Kcotton32 fabric knittingfactory produce the cotton fabric for garment factory.We are expert in K32 that know in Semi cotton32 and Combed cotton.
Kcotton32 are the knitting fabric factory from Thailand. we sell the fabric to garment factory in Thailand and nearby contry such as Burma, Lao, Kampucha, Veiatnam.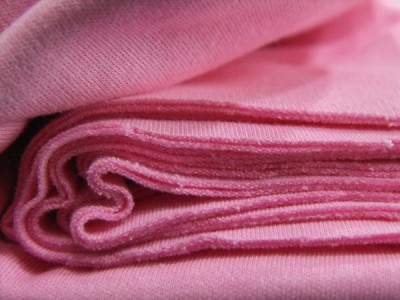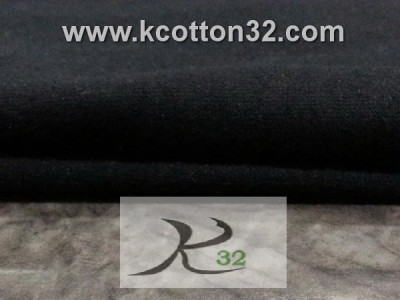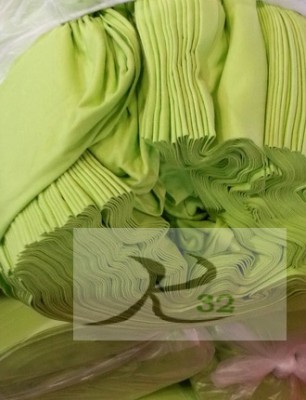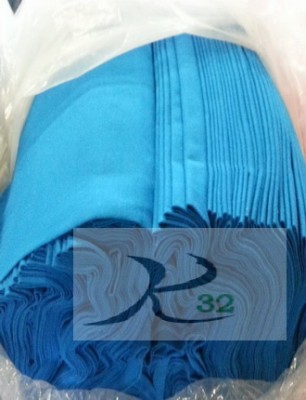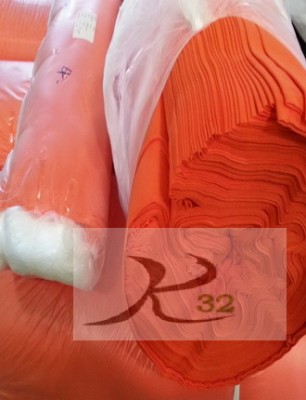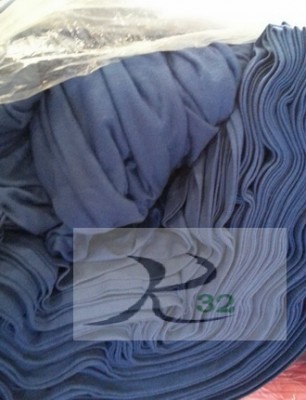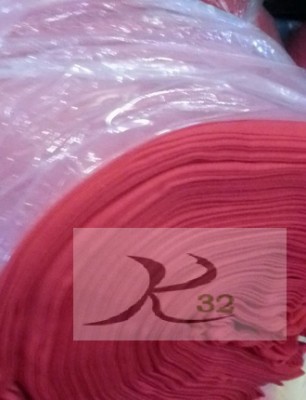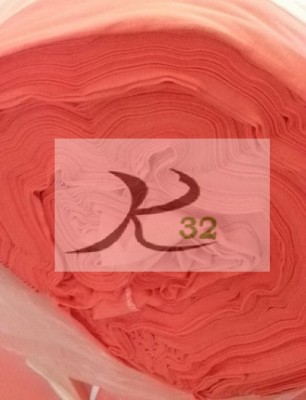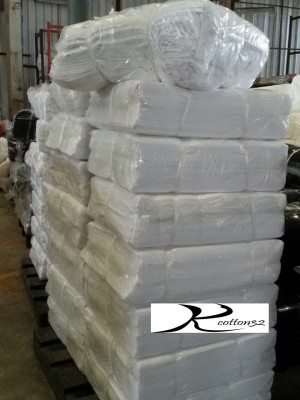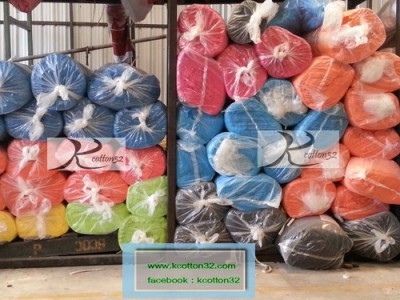 Narly to AEC , free trade country in south east asia. we are pround to presented our factory to all neighbor country.
We sell fabric in following categories
1. Single jersey cotton no.32 in our brand name K32  with 28 colors
2. Interlock cotton no.40
3. Polo fabric in Juti
you can contact us for price quote in
line id : jrpnsakda
email : [email protected]
Tel : 666 3653944
name Mr. K